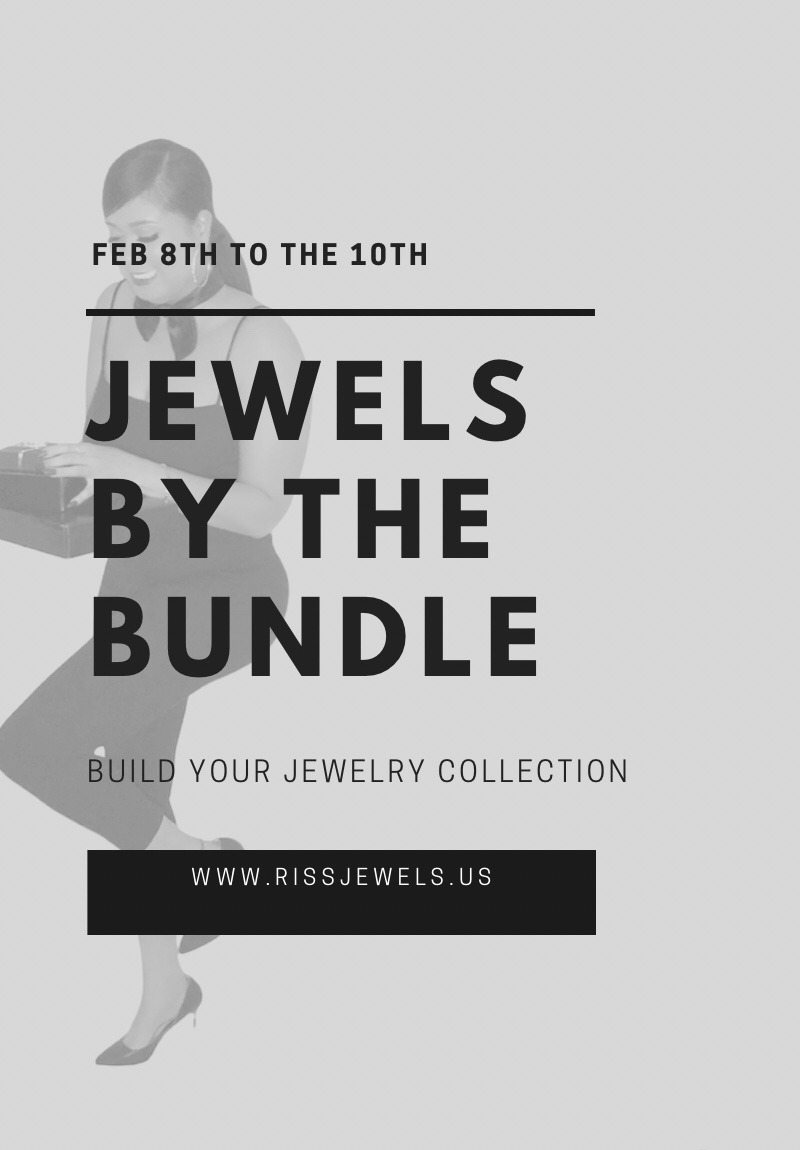 Here at Riss Jewels we want to do epic things for you.

Mirisia, CEO
Having you feel the experience of Riss Jewels and the luxury of having your own collection is important. An introduction to Riss first jewelry bundle box is epic. For a limited time, you have the chance to pick out your own jewelry pieces to go inside your bundle and build your own collection.
Bundling saves time and money. Start your collection of quality jewelry or have as gifts for special occasions. The Jewels by the Bundle Boxes are ready to get unwrapped this February 8th to 10th 2022. Do not miss this epic deal of top tier jewelry.