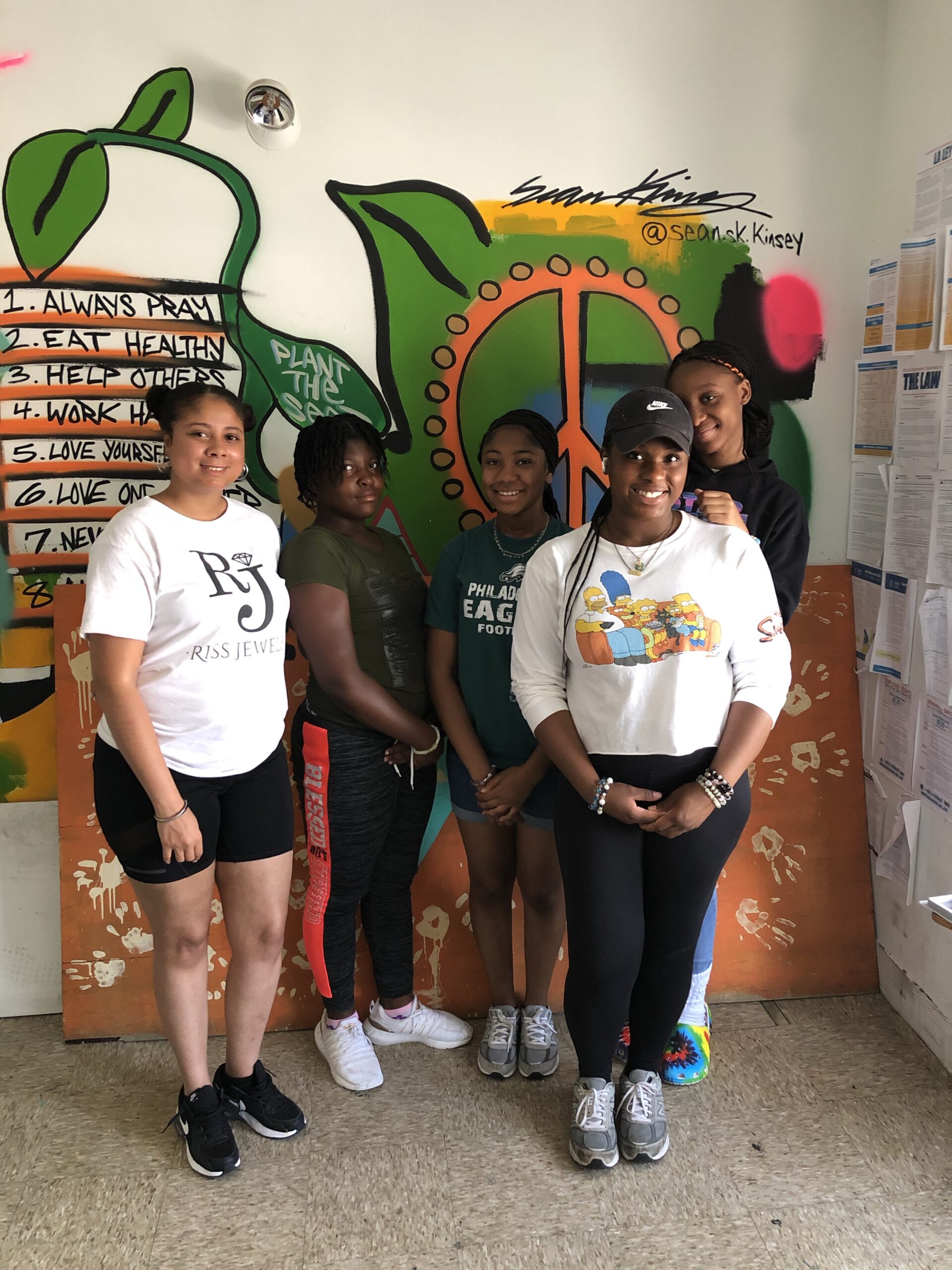 Riss Jewels Beading for the Youth Enrichment Program
Jewelry and business is Riss Jewels goal. Our business interest is serving the community and providing business skills to the youth. Riss Jewels summer enrichment program will help the youth, ages 11 and up to develop a business mindset and brand establishment.
With the help from As I Plant this Seed C.E.O Ryan Harris, Riss Jewels first Beading for the Youth summer enrichment program begun. In Philadelphia 2022, we provided multiple children from different backgrounds with business and jewelry craft lessons. It is necessary for Riss Jewels to help as many young people possible. Starting the first summer program at Tree House with Ryan has motivated Riss to do more monumental things for communities and business.
If you are willing to be of any assistance, please reach out to us. We are looking forward to hearing from you and bring our knowledge to all who are inspired.